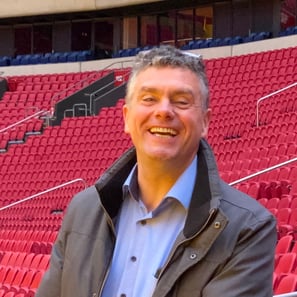 Wouter Kruithof
I am professional in:
Managing your digital projects


About me:
Experienced, international operating IT (project) manager. Liaison between business and IT professionals. Responsible for execution of a substantial number of networking/virtualization projects. Hands-on experienced in the IT service management of network and (logistics) ERP system. All round Manager with focus on, but not limited to, IT and Facilities. Interested in international opportunities. Setup of new offices/company-locations in other countries. Transition Management.