We are hiring
Kom je bij ons werken?
Ben jij een developer, projectmanager, servicedeskmedewerker of heb je andere ambities op het gebied van IT-transformatie, software development, data-integratie, datacenters, IT security of IT operations? En werk je graag in teamverband?
Écht uitdagende projecten
Geen project is hetzelfde bij Nalta. En ook de omgevingen zijn heel verschillend. Zo blijf je altijd scherp!
Aansprekende, internationale klanten
Grenzen zijn simpel te overbruggen in onze digitale wereld. We werken internationaal voor klanten van naam.
Het gevoel van een familiebedrijf
Als jij je goed op je gemak voelt, werk je het prettigst. We doen er daarom alles aan om hiervoor te zorgen.
Uitstekende groeimogelijkheden
Investeren in jezelf heeft voordelen voor ons allemaal. Wij maken graag de weg vrij voor jouw groei.
Passie voor technologie
Samen optimale oplossingen creëren en nieuwe technische uitdagingen aangaan. Dat is wat ons drijft!
Korte lijnen, platte organisatiestructuur
Als je wat te vertellen hebt, luisteren we naar je. Wij zijn pragmatisch, professioneel en verantwoordelijk.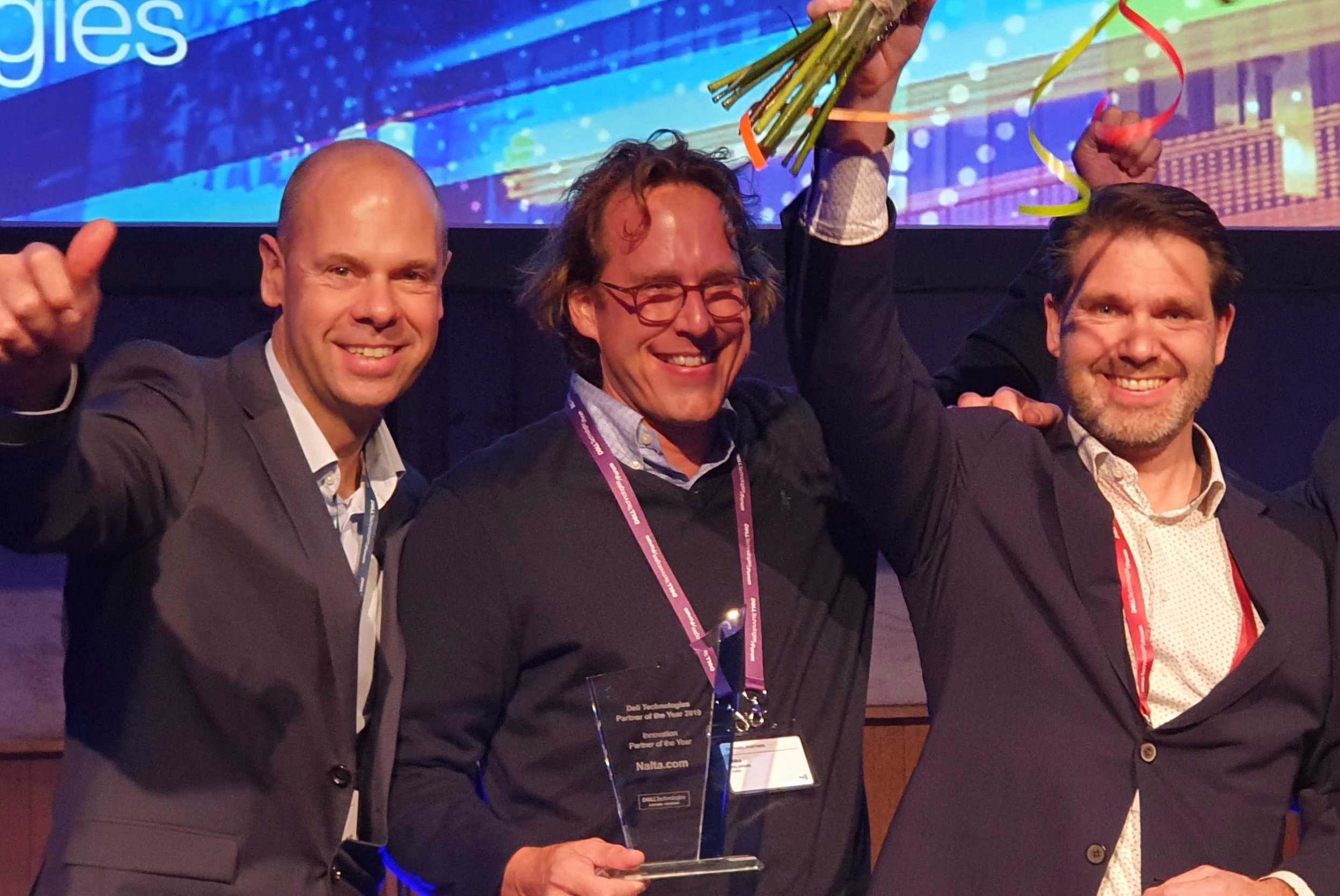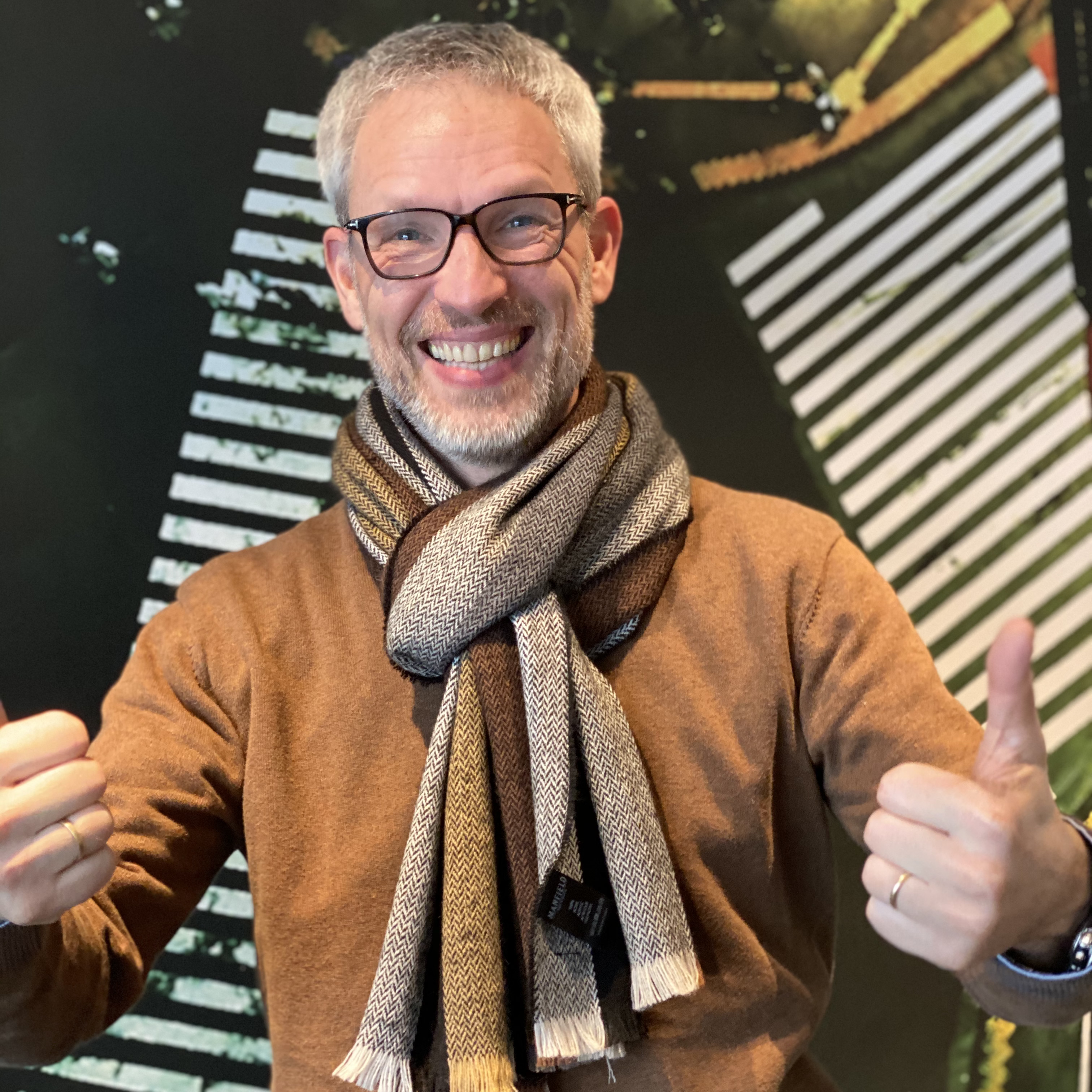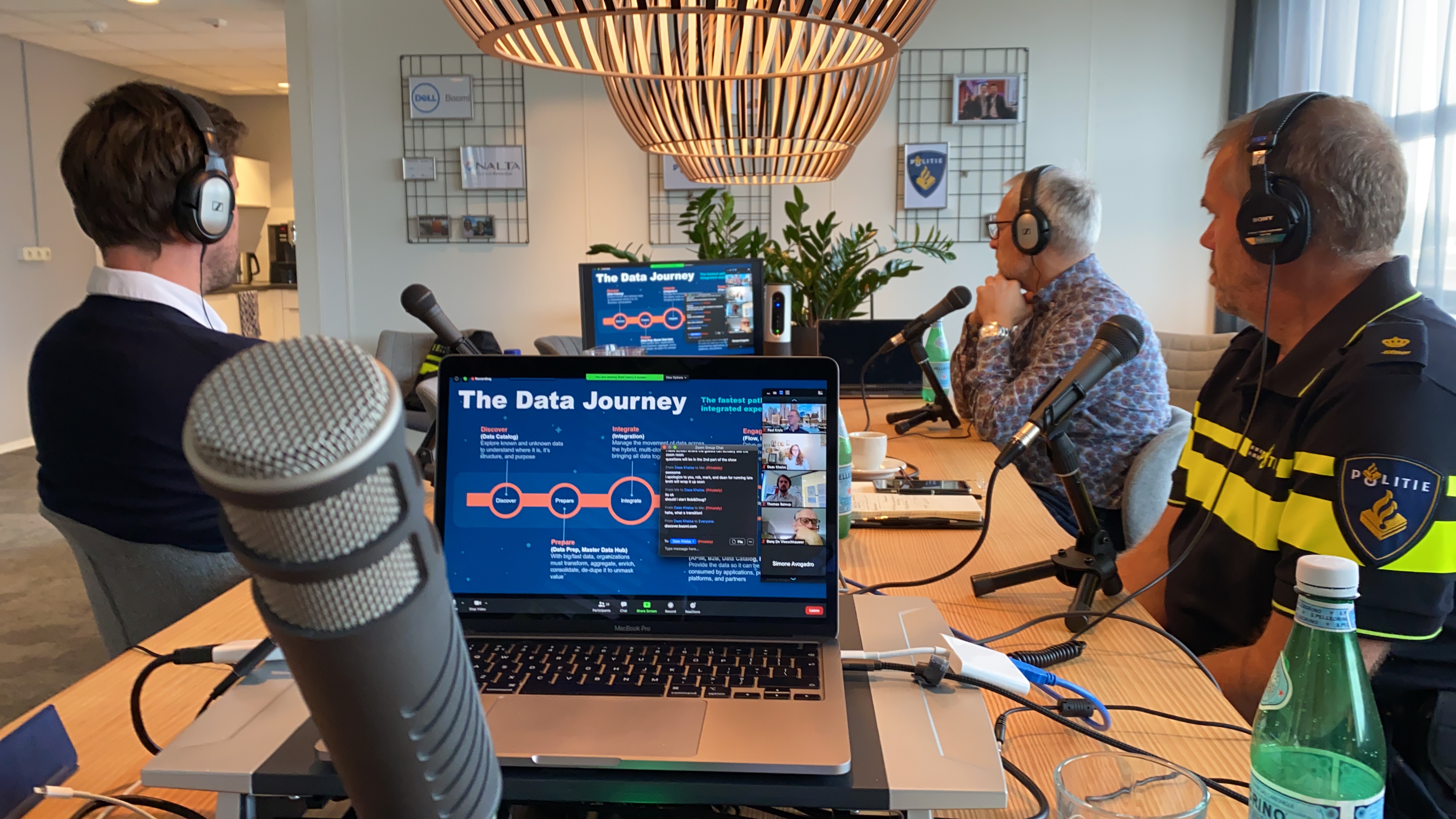 Ben jij klaar voor uitdagende projecten en aansprekende, internationale klanten? Wil je samen met ons optimale oplossingen creëren en nieuwe technische uitdagingen aangaan? Dan ligt er misschien wel een mooie toekomst voor je bij Nalta. Want onze aanpak spreekt steeds meer opdrachtgevers aan. Daarom zijn we continu op zoek naar nieuwe collega's met een onmetelijke passie voor technologie.
Nalta biedt je een prettige, informele werkomgeving met korte lijnen en een platte organisatiestructuur. Een team van fijne collega's. Een prima beloning. En uitstekende doorgroeimogelijkheden.
Jouw stack bij Nalta
Goed werk vraagt om goed gereedschap. Daarom werk je bij Nalta altijd met de nieuwste software en heb je de keuze uit een brede hardware en software stack.
Jouw mogelijke projecten bij Nalta
Uitdagende projecten voor aansprekende, internationale klanten. Groot en klein. Daar hebben we er volop van bij Nalta. Hieronder alvast wat voorbeelden.
Staat jouw vacature er niet bij?
Heb je een passie voor technologie en is teamwork jouw tweede natuur? Stuur ons gerust een open sollicitatie. Misschien hebben we nu of binnenkort toch een passende functie voor je.