IT Security
Security-by-design: committing to security from day one
An optimally secured environment is essential to every online platform and workspace. A firewall and virus scanner no longer suffice. In the current API economy, in which GDPR/AVG are important topics, security has come to mean much more. We work according to the 'security-by-design' principle. Although we are not a security company, every project we carry out has a focus on integrating, guaranteeing and monitoring security from day one. That, too, is #PlatformPerfection
Security-by-design
Security-by-design is a fixed part of our data center, data integration and software development core solutions. We know how to protect data in the infra layer, during transport, and in the application. We draw your attention to risks and challenges, carry out security scans and advise on optimization.
In applications we manage, periodic assessments are a part of the process. We continually review security and compliance and, where necessary, propose improvements.
Our security working method
Unlike software-driven projects, we apply the WADIM principle to security:
Workshop
You let us know what you want, we let you know what is possible. A common form is As IS - To BE; what do you have now, where are we going.
Assessment
The current environment is mapped and measured. How is security organized now, how much capacity do you have, and what is still needed to optimize your security?
Design
Based on the workshop, plan and assessment, we create a custom design for the new security measures.
Implementation
Implement the new measures and focusing on awareness and policy.
Manage
Controlling and managing the environment based on an ITSM contract.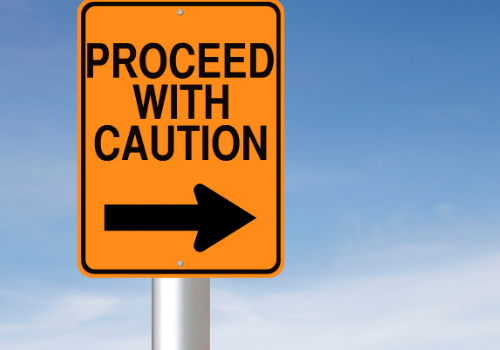 Awareness and policy
Although we are not a IT security firm, we perform assessments and audits in this area if required. We can also help you with firewall, antispam and antivirus products from SonicWall, Proofpoint and F-secure, among others.
Strictly speaking these are not security products, but in our opinion they are an important part of a well thought-out data center solution. What's more, in our vision security is a continuous process, which is all about awareness and policy – and therefore about people.