IT Operations
System continuity comes first
Numerous internal and external factors affect the functioning, continuity and success of your online platform or workspace. Nalta supports you with a wide range of IT services, aimed at keeping your infrastructure and integrations in the best possible shape. The same applies to your software, which also requires regular maintenance. Thanks to our DevOps development approach, there's always alignment between developers and the operational team.
Build and manage
Whatever Nalta people build, they can also manage. We maintain close ties with various manufacturers and suppliers, which is convenient for you. We are happy to act as your contact for service requests.
In addition, we offer you readily available knowledge when it comes to infrastructure, data integration and software. Because we know your business, we understand your questions and the underlying challenges. That allows us to help you faster and better. #Platform perfection at its finest.
How it works
IT Operations is an extension of our data center, data integration and software development core solutions. For systems not supplied by us, we assess whether we can help following intake and validation. We work on the basis of standards (ITIL) and quality norms (ISO), but can also enter into individual agreements. Cooperation can be offered in several formats:
Prepaid hours. You purchase a set number of hours in advance at a reduced rate.
Availability guarantee from two days.
Expert desk. Knowledge available on demand. Annual subscription.
ITSM. Nalta takes over the complete management of your infra.
Software management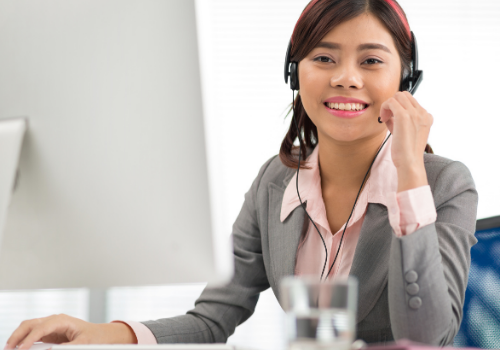 Dutch firm, local resources
When you work with Nalta people, you will notice how nice it is to cooperate with a Netherlands-based company using local resources. You know the people you work with, often personally, and that gives confidence.
Those people are true specialists in their field, who solve problems and take on challenges themselves. We do not simply pass on problems. We are at our strongest when you call on us for second-line support. When one IT professional can speak directly to another, things simply become a lot easier.