We are hiring
Want to work with us?
Are you a developer, project manager, or service desk employee? Or do you have different ambitions in the areas of IT transformation, software development, data integration, data centers, IT security or IT operations? Do you enjoy working in a close-knit team?
Truly challenging projects
No two projects or environments are the same at Nalta. That keeps you sharp!
Appealing, international clients
Borders are easily bridged in our digital world. We work internationally for renowned clients.
The feeling of a family business
When you feel at ease, you do your best work. We do everything in our power to make sure you feel good.
Excellent growth opportunities
Investing in yourself has advantages for all of us. We like to pave the way for your growth.
Passion for technology
Creating optimum solutions together and taking on new technical challenges: that's what drives us!
Short lines of communication, non-hierarchical organizational structure
If you have something to say, we listen. We are pragmatic, professional and responsible.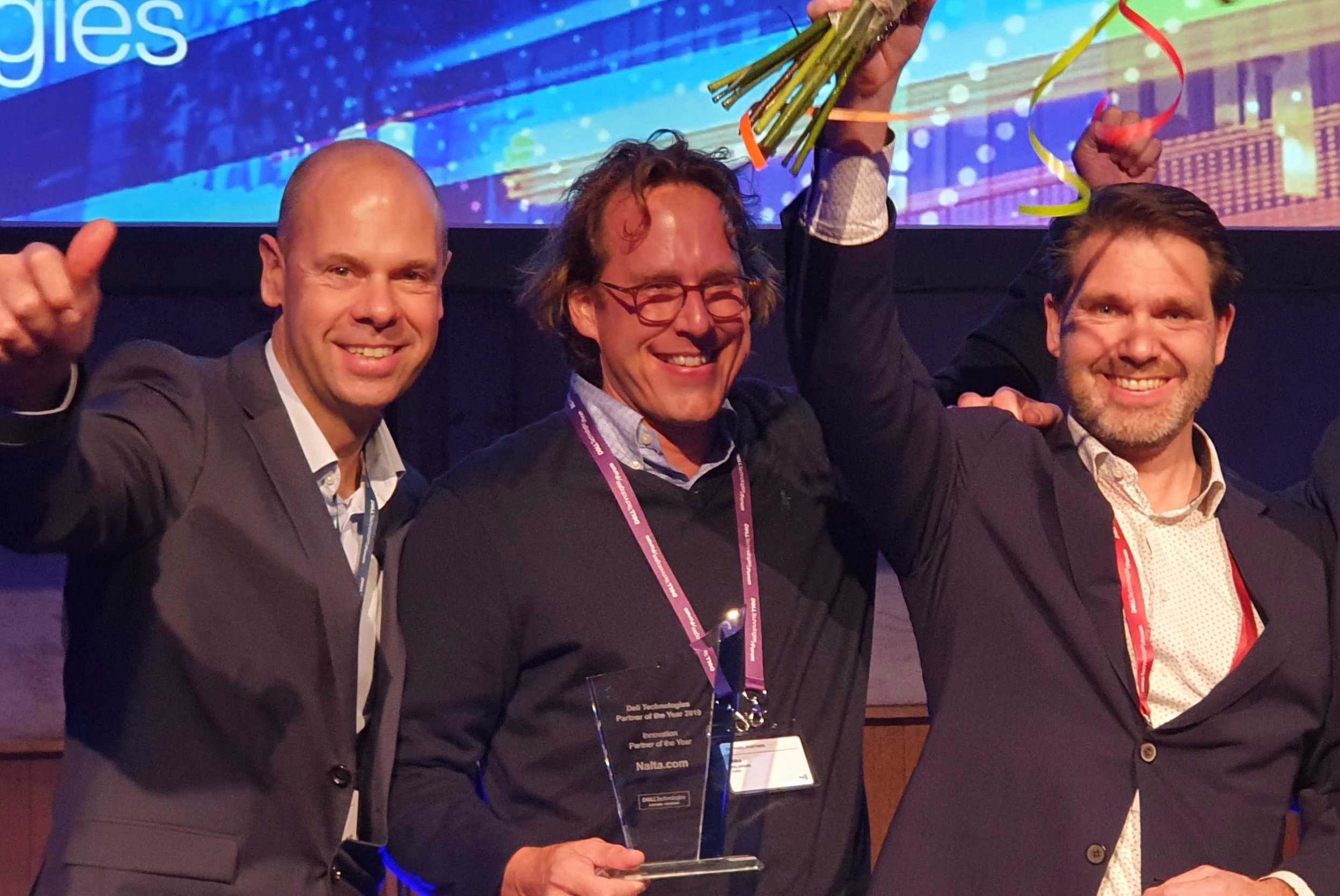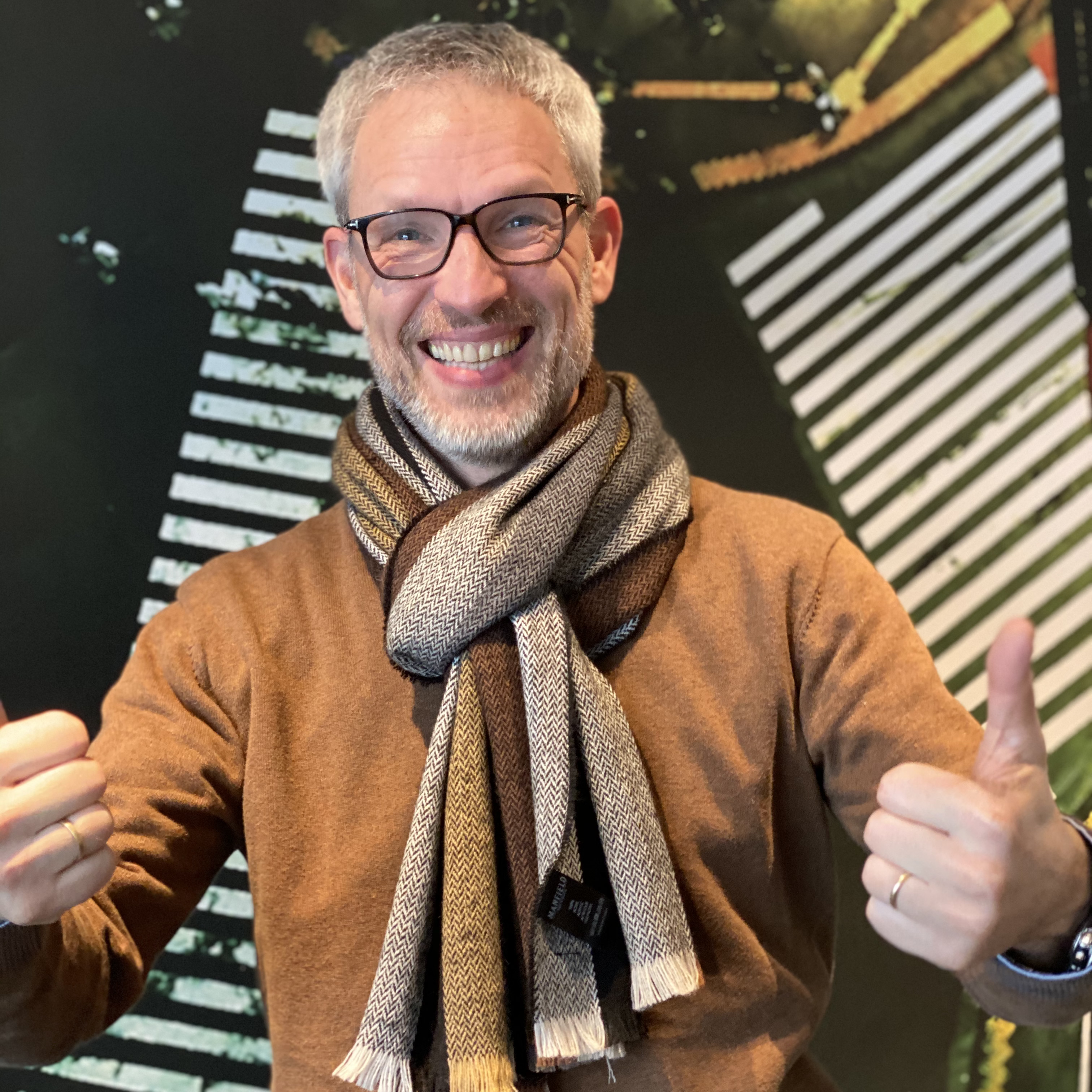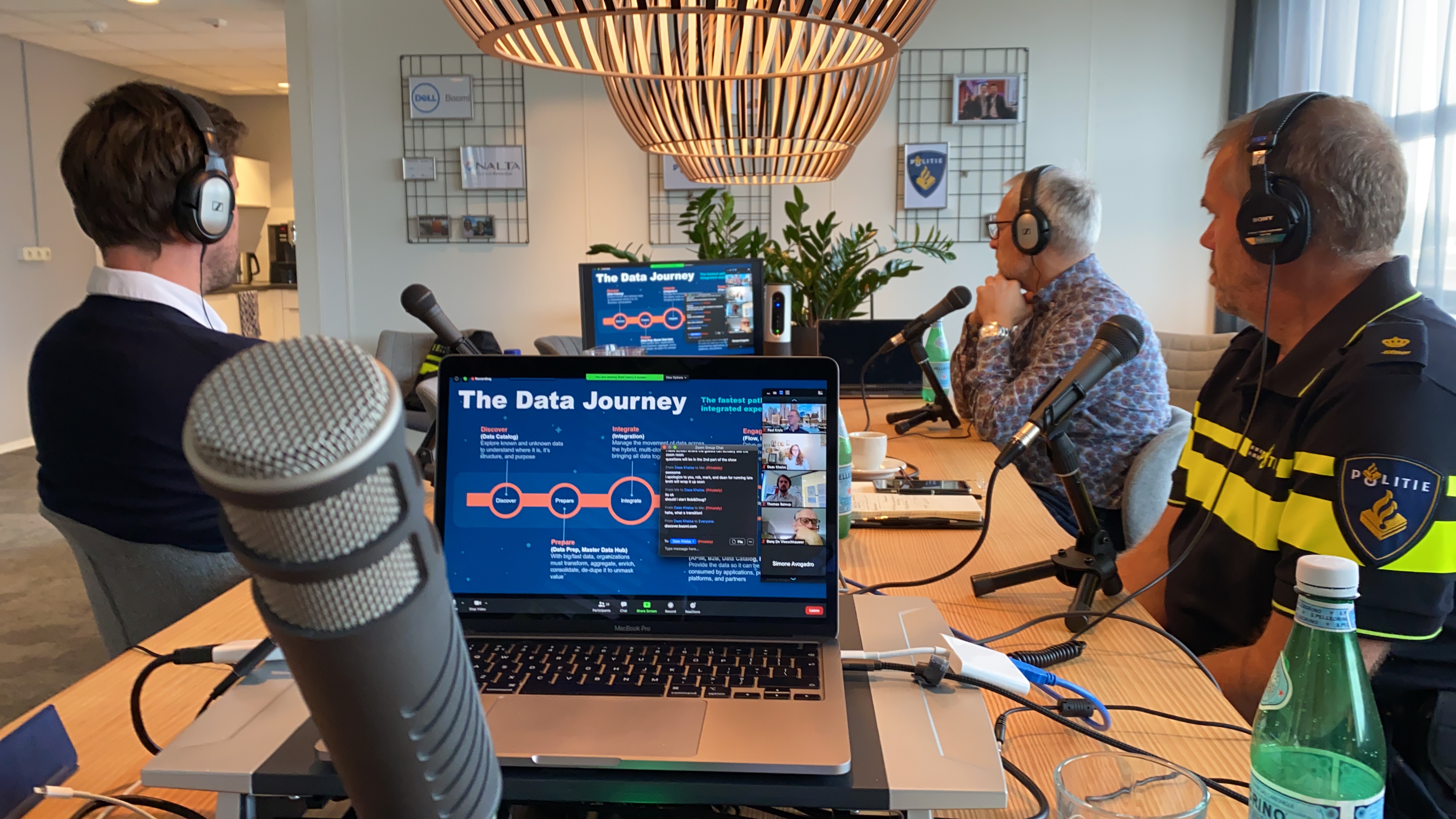 Are you ready for challenging projects and appealing, international customers? Do you want to create optimal solutions and take on new technical challenges together with us? Then you might have a bright future at Nalta. Our approach appeals to more and more clients so we are constantly looking for new colleagues that have a vast passion for technology.
Nalta offers you a pleasant, informal working environment with short lines of communication, and a non-hierarchical organizational structure. Great colleagues, an excellent salary, and excellent career opportunities.
Your tools at Nalta
Good work requires good tools. That's why Nalta people always work with the latest software and can choose from a broad hardware and software stack.
Your possible projects at Nalta
Challenging projects for appealing, international customers. Big and small: we have plenty of those at Nalta. Here are some examples.
Don't see the right vacancy for you?
Are you passionate about technology and does teamwork come naturally to you? Feel free to send us an open application – we may have a suitable position for you sooner or later!