Data Integration
Working optimally anywhere and anytime is self-evident
'Cloud first' is a frequently heard customer need. That makes sense: keeping your data and applications in the cloud is safe, reliable and efficient. The biggest challenge lies in changing the IT landscape, particularly integrating data and applications. We deliver customized solutions for this and use the standardized Nalta Homebrew and Dell Boomi solutions.
Customized or standardized
For a long time, customization was the norm in data integration. With Dell Boom and Nalta Transformation Service, we offer two standardized solutions that excel in availability and scalability and often prove more cost-effective than traditional solutions.
Dell Boomi is a cloud-based integration platform with API, Master Data Management, ESB, EDI and Workflow capabilities. Our excellent relationship with Dell Boomi allows you to move and adapt very quickly. You get the flexibility of a local Dutch player and the clout of a large American corporate!
How far do you want to go?
Nalta people have years of experience in data-driven work. We understand the importance of data to your business like nobody else.
Over ten Nalta people are working on this solution, on the infrastructure as well as the application side. We realize fast and standardized (low code) integrations and where possible apply the API first strategy. You decide how far you want to go. For example, you could start by linking SalesForce to your ERP system.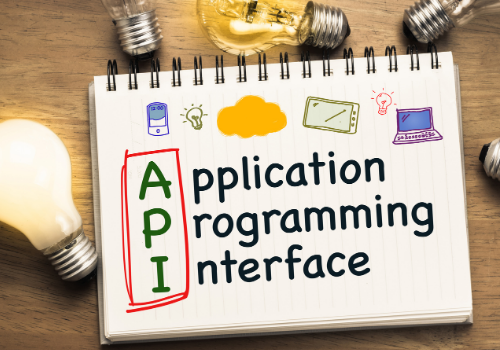 Boomi Emerging Technology Award
Whatever we develop in the field of data integration works. Guaranteed, on time and within budget. And thanks to #PlatformPerfection we stay involved. When we work for you, we take a data-driven approach: integration, transformation, management, security and governance.
Our certified and experienced architects help you translate business processes into your ultimate digital environment. We have done this before with digitalAngel (awarded the Boomi Emerging Technology Award), TrackTable and the North Sea Port Harmonie app.