Datacenter
Reliable and Scalable Data Centre Solutions for SMEs
Even when working in the cloud, you still need reliable hardware. As a Dell Platinum Partner, we offer you the very best, usually as a hybrid solution: your own infrastructure combined with the public cloud. This ensures optimal performance and maximum flexibility 365/24/7 for environments with 50 to 1,000 workstations or more.
Knowledge club, not box shifters
Nalta people don't shift boxes, but are a knowledge club that strives toward #PlatformPerfection. From project kickoff (sales advice) to delivery and management of your Datacenter solution.
We are strong in areas such as business continuity (including data protection) and hyper-convergence (VXRail), as well as migrations. We have our own service organization consisting of consultants, engineers and administrators, who also work for fellow resellers. As a service party, we are specialists in data centers as well as in the data integration and software layer.
Considering things from a (business) demand angle
At Nalta, we enjoy working with renowned suppliers and manufacturers, including Dell Technologies (Dell Innovation Partner of the Year in 2019), Microsoft, VMware, Veeam and AWS.
Parties such as Buyitdirect and Centralpoint also procure our services for their customers. Good to know: we always consider things from the (business) demand and not from a product direction. Your question determines whether we advise cloud or on-premise solutions, and which supplier we use.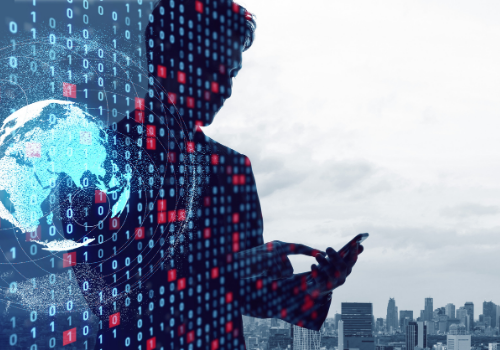 Our data center working method
Unlike AGILE-based software-driven projects, we apply the WADIM principle to our data center projects:

Workshop
You let us know what you want; we let you know what is possible. A common form is As IS - To BE; what do you have now, where are we going.

Assessment
The current environment is mapped and measured. Current capacity in terms of servers, storage, IOPS, bandwidth, storage capacity, CPUs etc. determine the workload placed on systems.

Design
Based on the workshop, plan and assessment, we create a custom design for the new environment.
Implementation
Implementing the new environment and possibly migrating the old environment. Sometimes we use standard building blocks, such as a Nalta vBundle: a set of standardized services for building a DC.

Manage
Controlling and managing the environment based on an ITSM contract.