Digital Experience Platform
Offer your customers the ultimate online customer journey
The back-end environment of your online platform is where it all happens. However, platform users - people - determine whether you are successful or not. That's why front-end development is equally important. We create a perfect experience for customers and users on every device, even when they switch devices.
Over 20 years of experience
For over 20 years, we have been building front-end UX solutions and carrying out CMS implementations. For fifteen years, we have been using our own CMS, now we mainly choose headless CMS solutions Umbraco and Progress Sitefinity.
Our strength, and an important element of what sets us apart, is the fact that we are strong in adding solid back-end environments. But also from another point of view: with Boomi Flow we efficiently translate your business processes into digital processes.
Testing, learning, adjusting and tuning
Nalta people can help you with pragmatic solutions that work. On time and within budget. Our involvement does not stop when your project is handed over. We don't say #PlatfomPerfection for nothing.
We keep thinking along with you and continuously look ahead. This also means that we offer supportive criticism. We aim to provide real added value and to that end we pull out all the stops. GUI optimizations are very important in this respect. That means testing, learning, adjusting and tuning.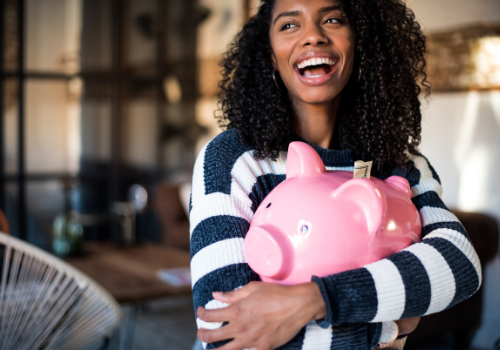 Creating support
Technical people, both on the customer side and internally at Nalta, usually get along very well. But we want more than technical perfection. That is why your marketing and communication department also participates in your project.
After all, they know exactly what they want to achieve and are a valuable sparring partner for us. We are completely open to that. We also like to contribute the necessary knowledge about digital marketing and growth hacking.