#platformperfection
The perfect platform for launching your ambitions
Online is where the action is. Where the opportunities lie. And a perfect online platform allows you to make the most of them. With powerful software, the ultimate user experience, rock-solid infrastructure and flawless IT operation. Technology completely at the service of people, developed and implemented by the Nalta people. A group of passionate, smart and creative professionals.
Nalta people
Who are the Nalta people? Our company consists of some 40 highly committed professionals, with an unparalleled passion for innovative technology and developing solid digital platforms. Every day, we work closely together in Almere and Wateringen. Our team is compact enough to provide the hands-on flexibility that the 'big boys' lack. Yet we're large enough to have all the knowledge and experience required to realize complex projects for high-profile clients in-house.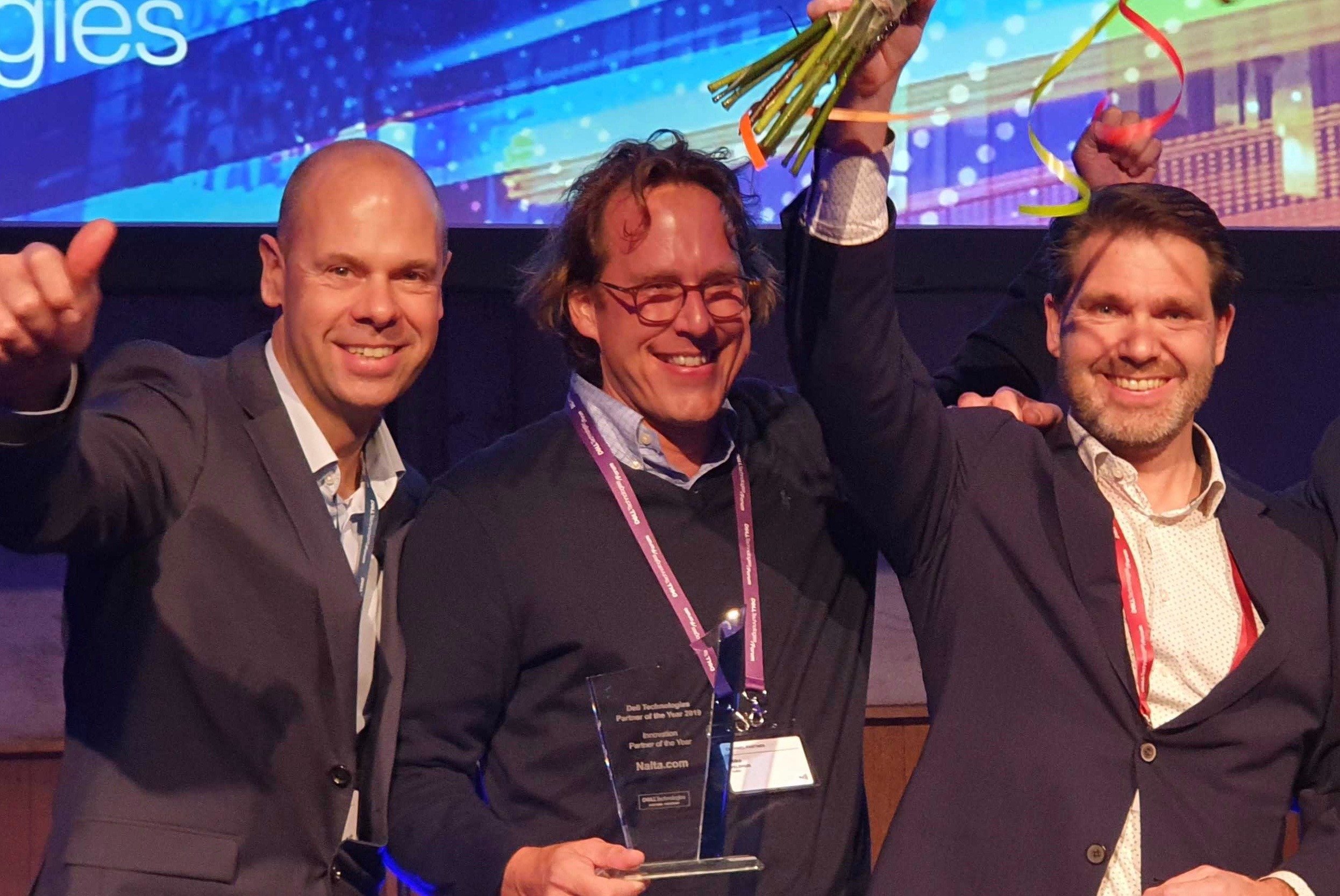 Working at Nalta
Are you a good match for us? You'll find out within a few days. And if you are, it's likely that you will stay with us for at least ten years. The atmosphere at Nalta is great and the projects are genuinely challenging.
Key Solutions
How do we provide #PlatformPerfection?
#PlatformPerfection is our pet project. Striving for perfection every day allows us to deliver excellent solutions. Of course, these are in accordance with the ISO 27001 and NEN 7510 standards. Our key solutions are:
Case Studies
Will you be our next partner success story?