Janneke has been creating products/brands for over a decade and finding a market fit is what drives her still. With a strong background in sales and marketing she now is keeping the TryLikes product and story 'simple';
simplicity is the ultimate sophistication. TryLikes measures real-time perception data of both employees and customers if the offline world.
She's listed on the Inspiring Fifty list - Women in tech. A pan-European programme that identifies, encourages, develops and showcases women in leadership positions in the tech sector.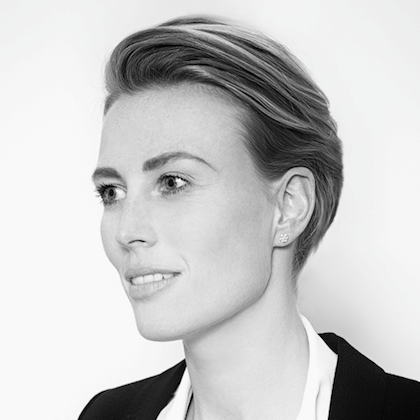 Janneke van den Heuvel
Co-founder Trylikes
Peter de Lange is an experienced Innovator with a demonstrated history of working in the health and consumer industries.
As Managing Director at digitalAngel, Peter drives strategy, marketing, and execution for the revolutionary startup in healthcare.
digitalAngel is a digital platform in the healthcare market that unlocks data and insights hidden in the mountains of data coming from smart sensors, and connects everyone who has an interest in improving well-being and quality of life.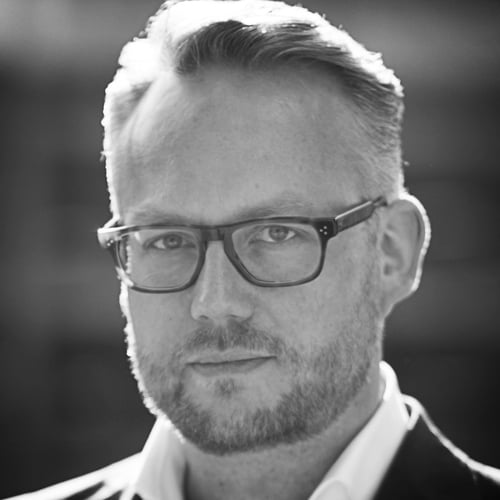 Peter de Lange
Managing Director digitalAngel
Paul is an experienced entrepreneur with a never ending energy for challenging the status quo, giving inspiration and improving the team spirit. He recently sold his telecom company Creaforti and has integrated A.I. startup Pimmr with Datumprikker. Since the beginning of this year his full focus is on Datumprikker and Cally.
With his team Paul is on a mission to make the very solid and well known platform Datumprikker more inspiring and with Cally he wants to challenge Doodle, both goals by using relevant machine learning methods and excellent user interaction.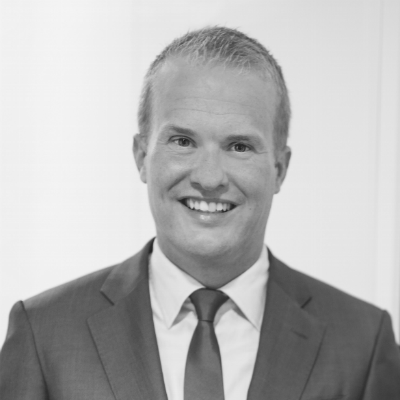 Paul Bongers
CEO Datumprikker